Seeing the light: Here are some trendy ways to brighten up your Charleston-area home | Features
In the dark about what's latest in lighting? Two experts in the Charleston area say lighting up a space is one of the easiest ways to freshen it up.
Janna Hart, who bought Carolina Lanterns and Lighting in Mount Pleasant with her husband two years ago, said the demand for her business has been huge with the massive growth to the area.
She has been an interior designer for years, but lighting holds a particular interest for her. Being able to put the finishing touches on a house is what makes the job special.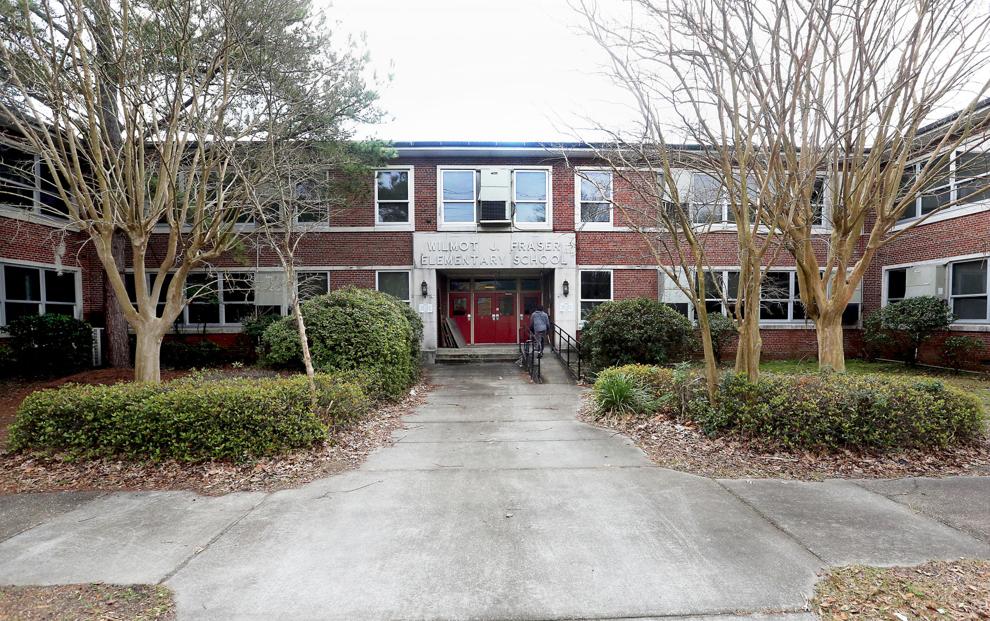 "That's what completes a house," Hart said. "That's what gives your house the 'wow' factor."
Lynn Galloway, co-owner of Lowcountry Lighting Studio in Charleston, started her boutique lighting business to give clients the attention she felt they weren't getting — and deserved.
They serve builders, designers, architects, electricians, as well as individual clients.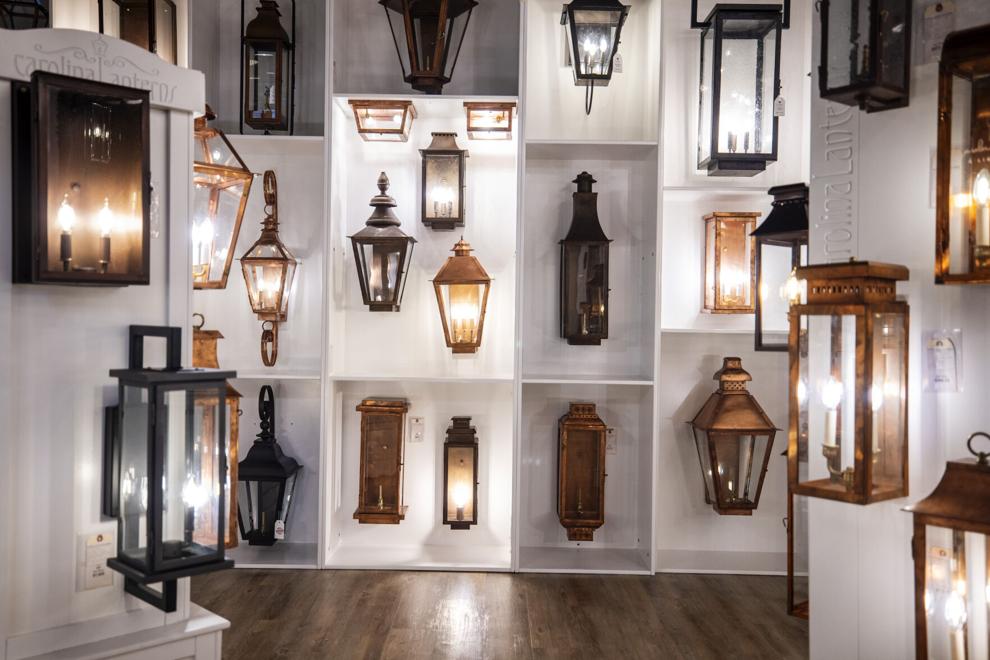 Galloway said changing the lighting, mirrors and a few other elements in your home can bring a totally different feel to the space. And good lighting draws people in, leading them throughout the house.
"Lighting has just always been my favorite because it's really so important," she said. "It's the jewelry of the home and it can make or break a design."
Galloway and Hart share some tips on how to light up your house — in more ways than one.
The return of retro
While lighting trends don't change with the seasons, there are definitely fixtures that go in and out of style, Hart said.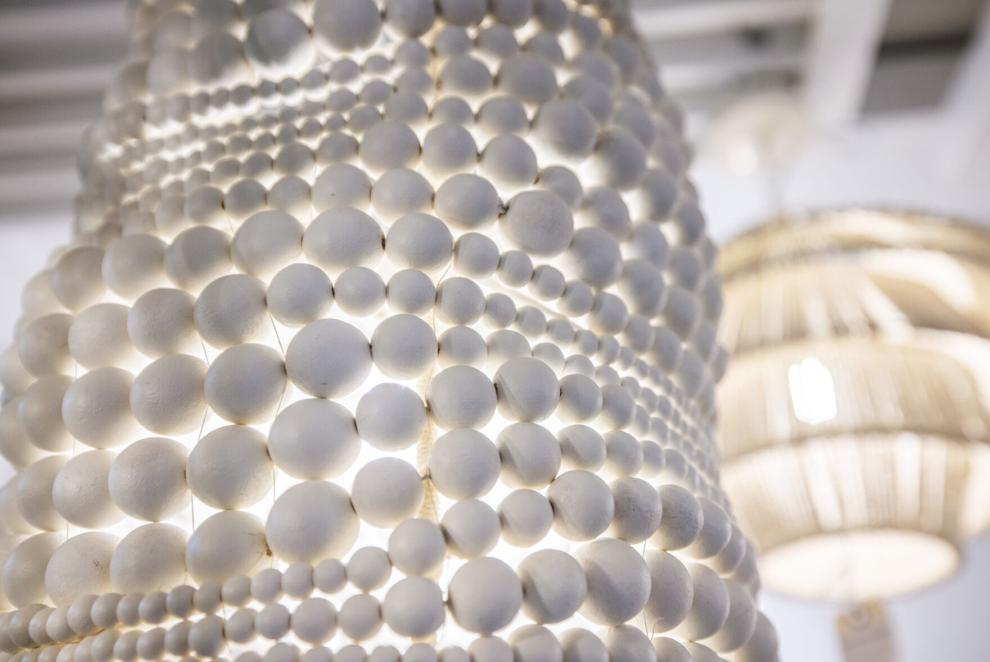 For one, alabaster is coming back. It's a hard, fine-grained material that's been used for carving and is typically white or translucent but, with treatment, can take on the appearance of marble.
More recent trends include two-tone fixtures and oversized sconces, Hart said, which can serve as major statement pieces, as well as wicker pieces.
One of her favorite things about alabaster, large sconces and wicker cycling back into homes is that they're examples of old trends coming back.
"I love it because it brings some of the old back again but with a fresh update," she said. "We're seeing stuff from the '70s and '80s coming back that you remember seeing in your grandparents' house, but it just has a new layer to it.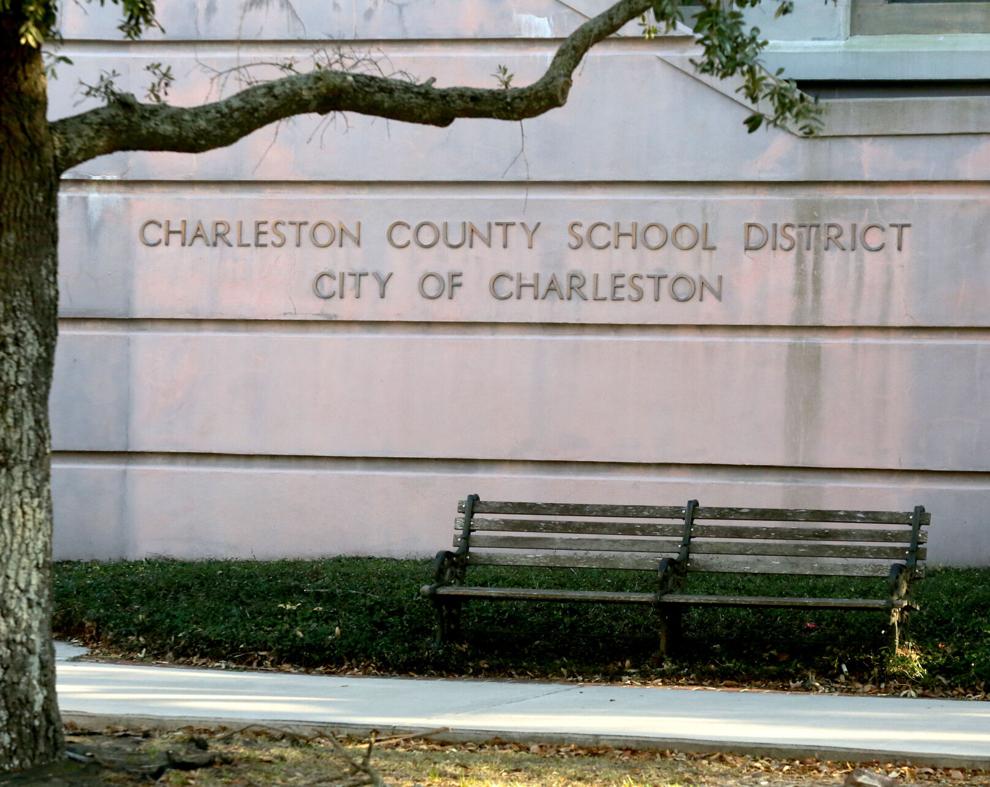 Galloway has noticed more customers at Lowcountry Lighting Studio coming in for matte black, as well as more colorful fixtures. She said many customers don't realize that lighting fixtures can be customized right down to the color of the bulb.
"We just put a piece in our showroom, and it's a pink, modern light that would be precious in a little girl's room," Galloway said. "We can actually do custom pieces, like match colors and wallpaper, so it's really fun."
And there are some classic finishes that never go out of style.
"Brass is still a hot topic," Hart said. "And chrome is a timeless, never-aging finish. You're never going to go wrong with that, especially in a bathroom."
Galloway agreed that most metals, including mixed metal fixtures, are always stylish.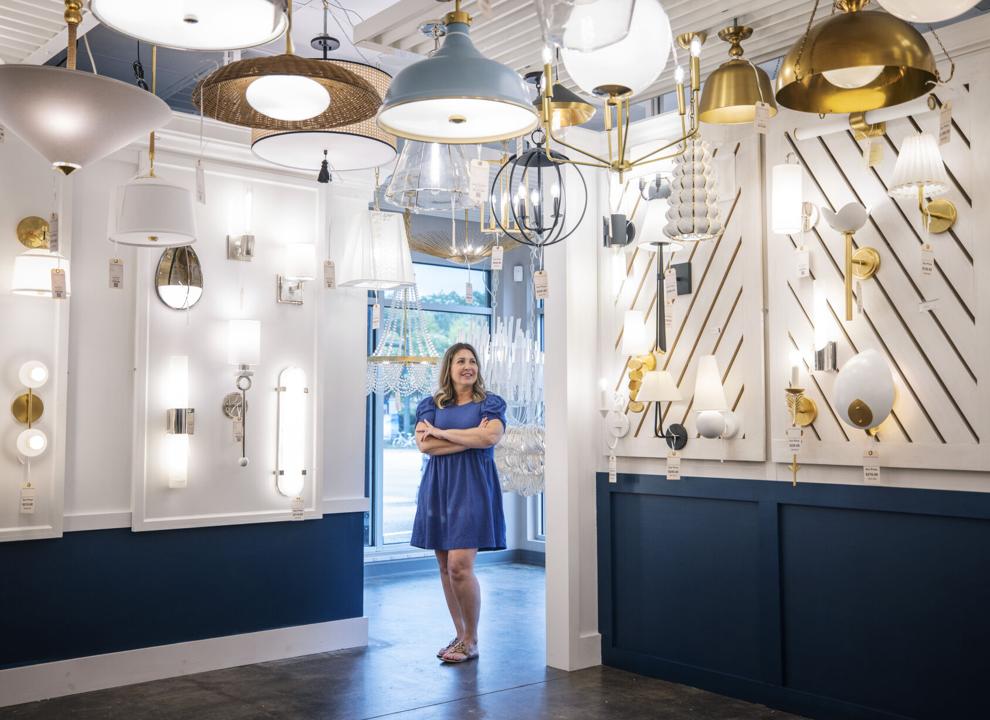 Keeping it natural
Charleston's beaches have inspired a natural look in many local homes that extend to lighting fixtures.
An entire section of the Carolina Lanterns showroom is dedicated to natural elements because it's popular.
Galloway said coconut shells, wood and other natural textures can add coastal flair to a space.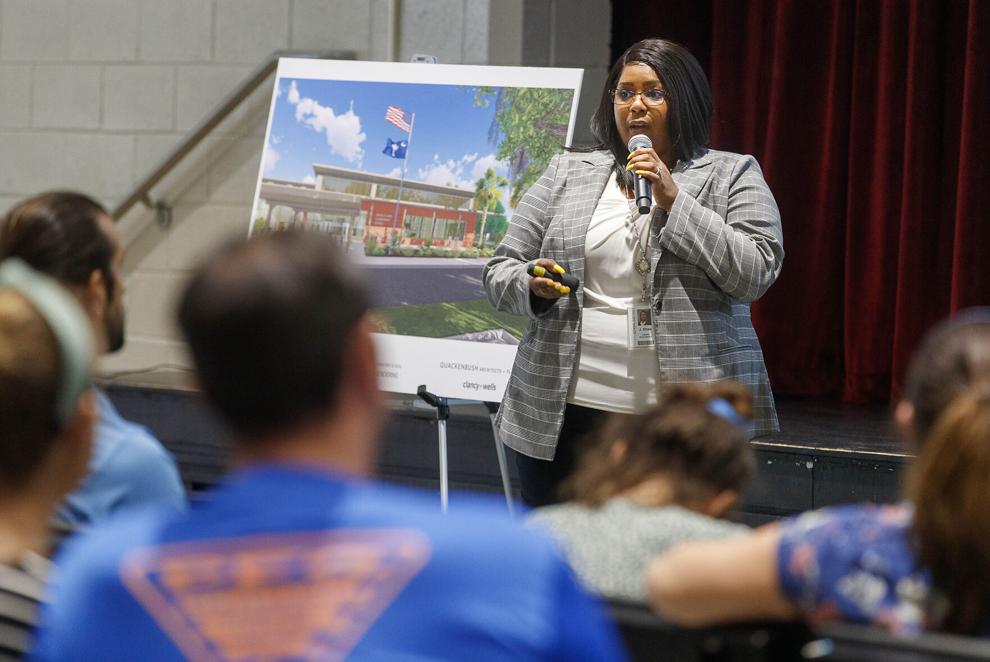 As for exterior lighting, copper lanterns are a Charleston staple. The material holds up well to the salty air, and it makes a home fit right in.
"It's just classic," Galloways said. "I don't think that those are going to quickly go out of style."
But as always, it depends on the client.
While Galloway recommends working with a lighting specialist, she said the best advice would be to go with your personal preference instead of what's trendy.
"Trends come and go, but if you really love a light, you're going to always love that light," she said. "Go with what you love."