Charleston locals find new purpose through interior design school | Features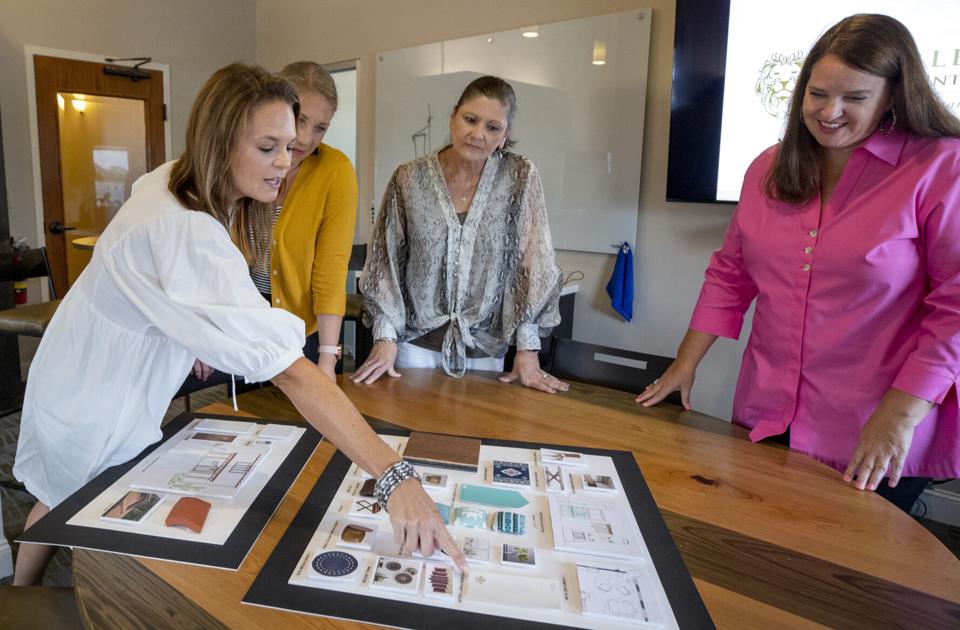 When the Art Institute of Charleston announced it would close its doors in 2018, Karie Calhoun was beside herself.
Calhoun had been teaching interior design courses at the school for about 16 years when it closed. At the time, it was the only option for Charleston-area students who didn't want to learn the trade online.
"When they pulled out, my heart was for the students because they had no choice but to relocate to finish the program," Calhoun said. "There was nothing here that was available to them."
Calhoun funneled her frustration and passion for teaching into the creation of the Charleston School of Interior Design. Now in its third year of operation, the design school has transformed careers.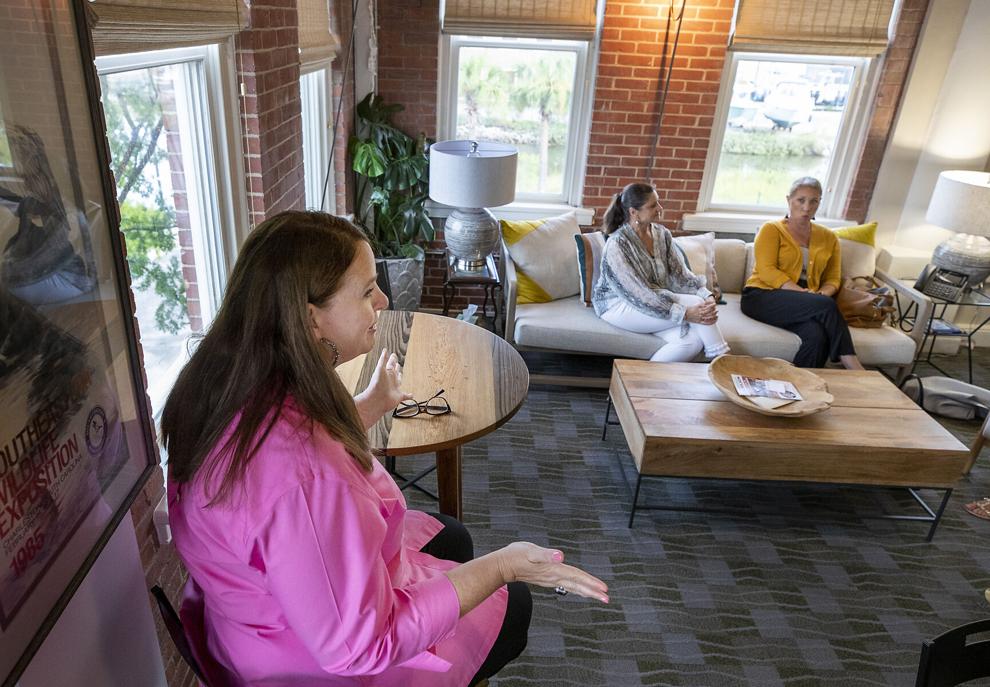 A new start
Sara Anderson spent the past 20 years of her life focused on her three daughters.
She didn't explore career options because she knew she wanted to be at home for them. But as they got older and she had more time on her hands, she began to cultivate an interest for interior design.
Her husband noticed this, and for her 40th birthday he paid her full tuition for courses at the design school.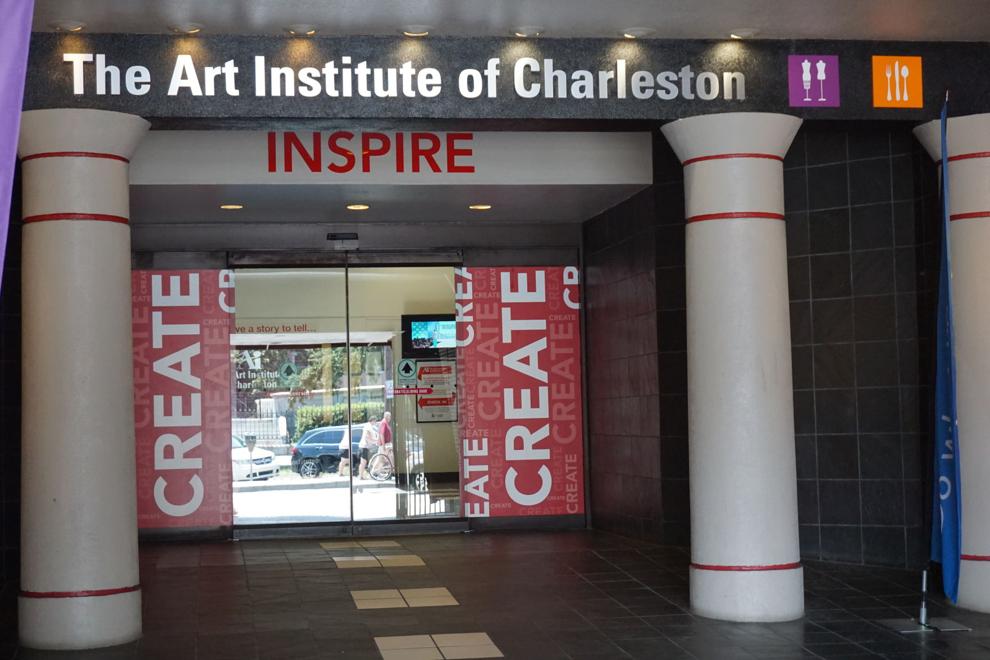 "He pushed me out the door and said, 'Go do it,'" Anderson said. "This was my chance to do something for myself."
Anderson is now a few courses shy of completing the program and getting her start in interior design. She's not the only one who found a new lease on life through the school.
Lauren Cherry and Teresa Culclasure both decided to change course and become interior designers. 
For the three women the opportunity to learn in person in Charleston was invaluable. Calhoun teaches the school courses out of the Berenyi Building, which overlooks the Cooper River from its spot on Immigration Street. 
Cherry said she looked into doing an online course at first, but heard from a friend that it was frustrating waiting days to hear back on projects and there was less of a personal feel.
At the design school, the students are able to bounce ideas off each other, go on field trips to see different parts of the design process and build a mentor relationship with Calhoun.
"Karie helps me out a lot. I call her and text her and ask her questions all the time," Cherry said. "I don't think you can form those types of relationships all online."
Cherry, who used to be a speech therapist, has already opened her own company called Greyed Brindle Design.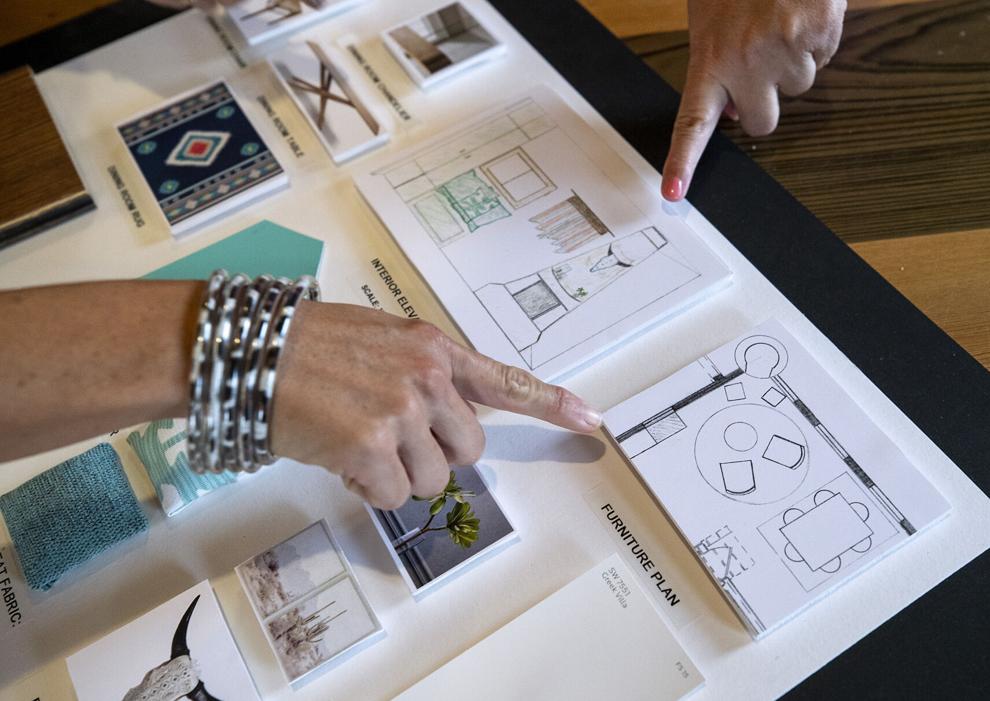 Building from basics
The school allows students to take a nine-course program or individual courses in areas they want to learn more about.
Calhoun designed the program to meet students where they're at. She starts by teaching them the foundations of design, introducing students to different types of materials, the elements of design and construction basics.
Students then graduate on to design two, where they learn about color theory, textiles and space planning. The final course is design three, where the students complete their own project with a client in mind.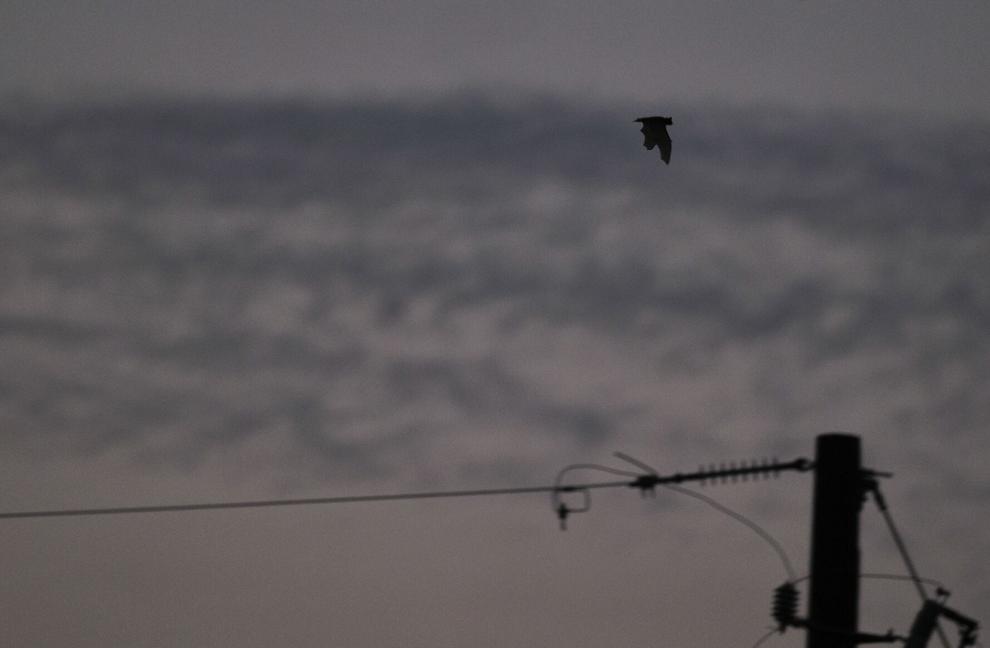 The school also offers courses in business, kitchen and bath design, drafting, window treatments as well as courses on how to use design software like SketchUp.
"It's so much about what's trendy right now, more so an understanding of the principles and elements of interior design," Calhoun said. "So that when you are designing, you're listening to your client, you're hearing what they're saying so that you can build their design based on what their styles are."
Calhoun teaches anywhere from eight to 13 students per class. Because of the small class sizes, she said she gets to know her students well and build connections with them.
Around 95 percent of the students who come into the school want to go into design as a career. The ability to practice and network in Charleston allows them to get ahead, Calhoun said.
Occasionally, the school will have one or two students who decide to take the courses for their own enrichment. Many of the students work in design-related fields like flooring or construction.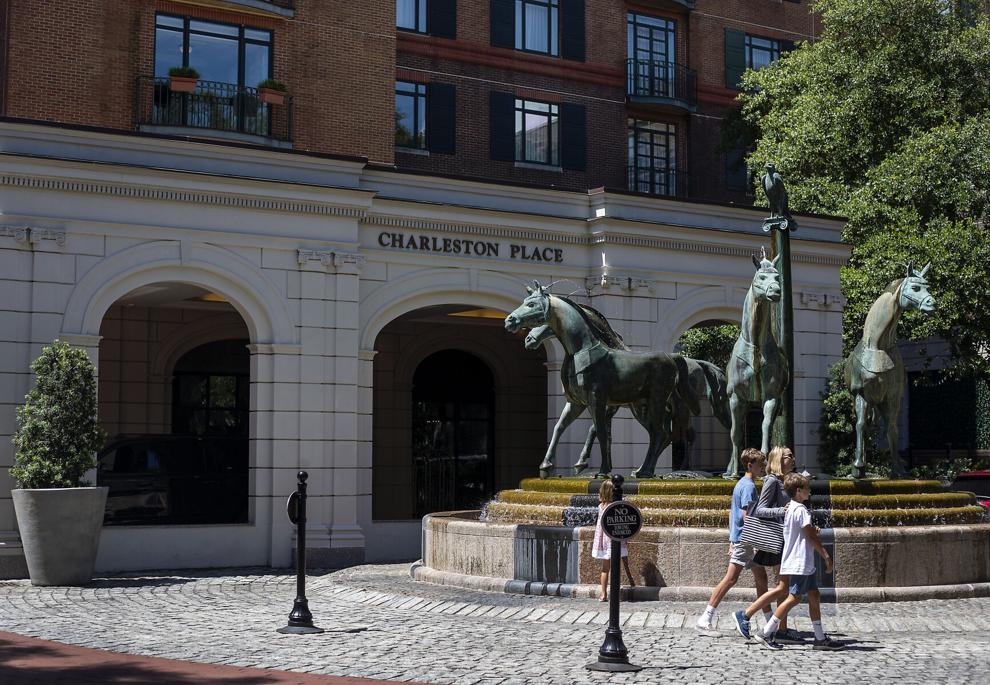 "If you just want to go in and take pillows and make a sofa look pretty and you've got that natural talent, I think you can do that," Calhoun said. "But when we say we educate our students we are really talking about life and safety aspects of residential design and teaching those principles."
The school has also provided value Calhoun. During the day, she operates her company, Design Refined. Although she's passionate about creating beautiful homes for her clients, she's found a purpose through the teaching.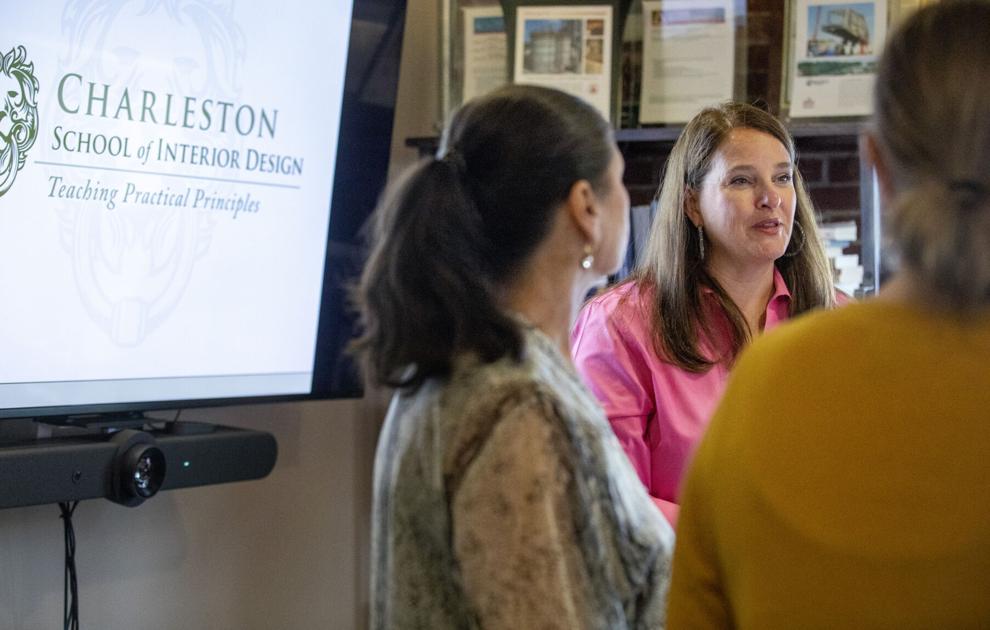 "On Tuesday nights, I love coming here and seeing my students," she said. "They're refreshing. They're excited. They're eager to learn. And I'm happy to share it with them."
Potential students can enroll in the school's courses by visiting charlestonsid.com.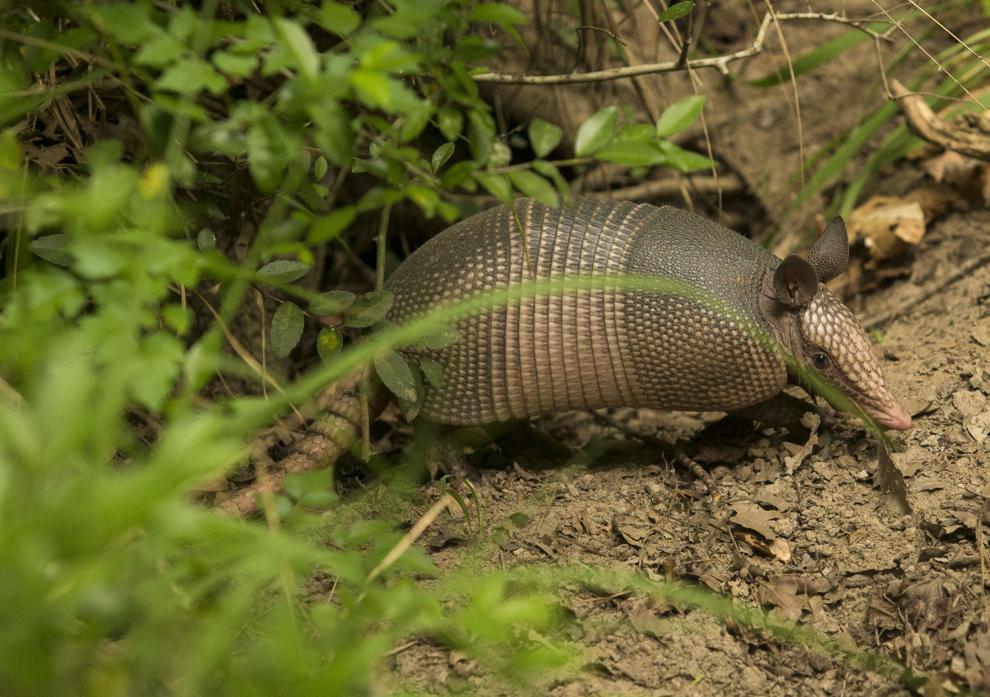 Follow Libby Stanford on Twitter @libbystanford.