11 Popular Tiny Home Companies You Can Buy From Right Now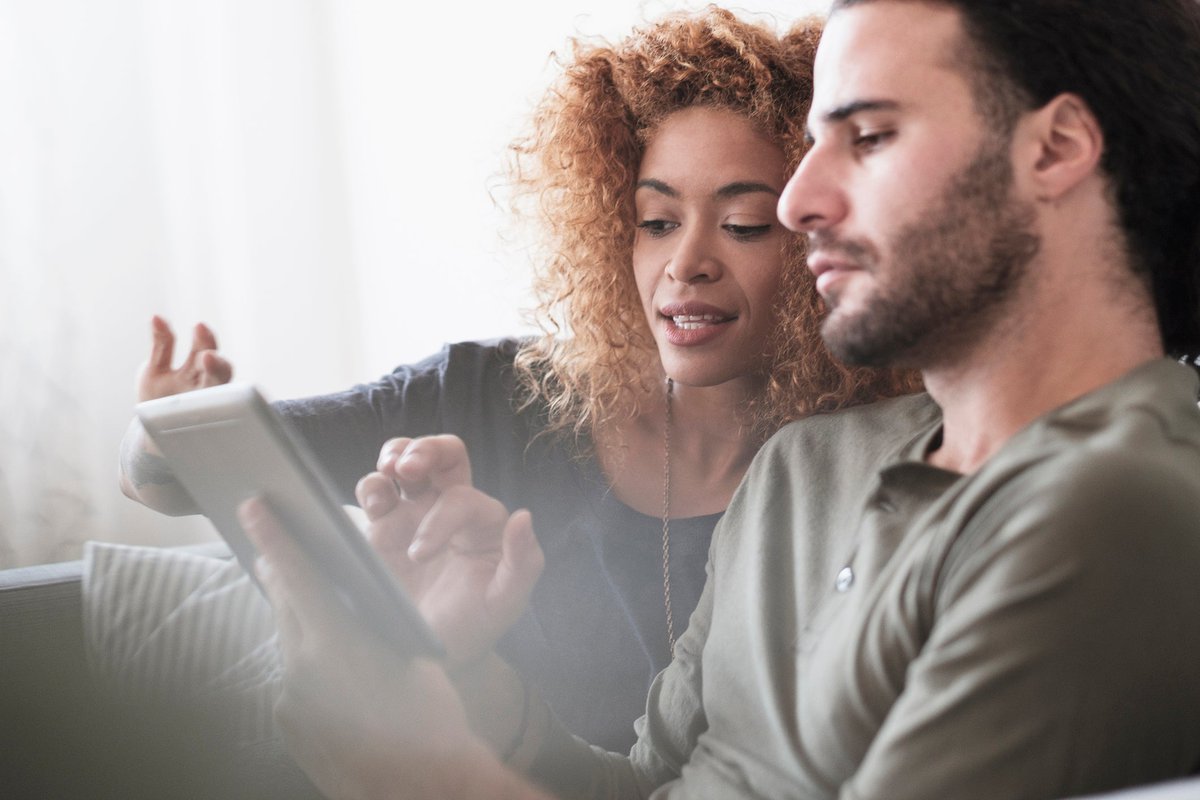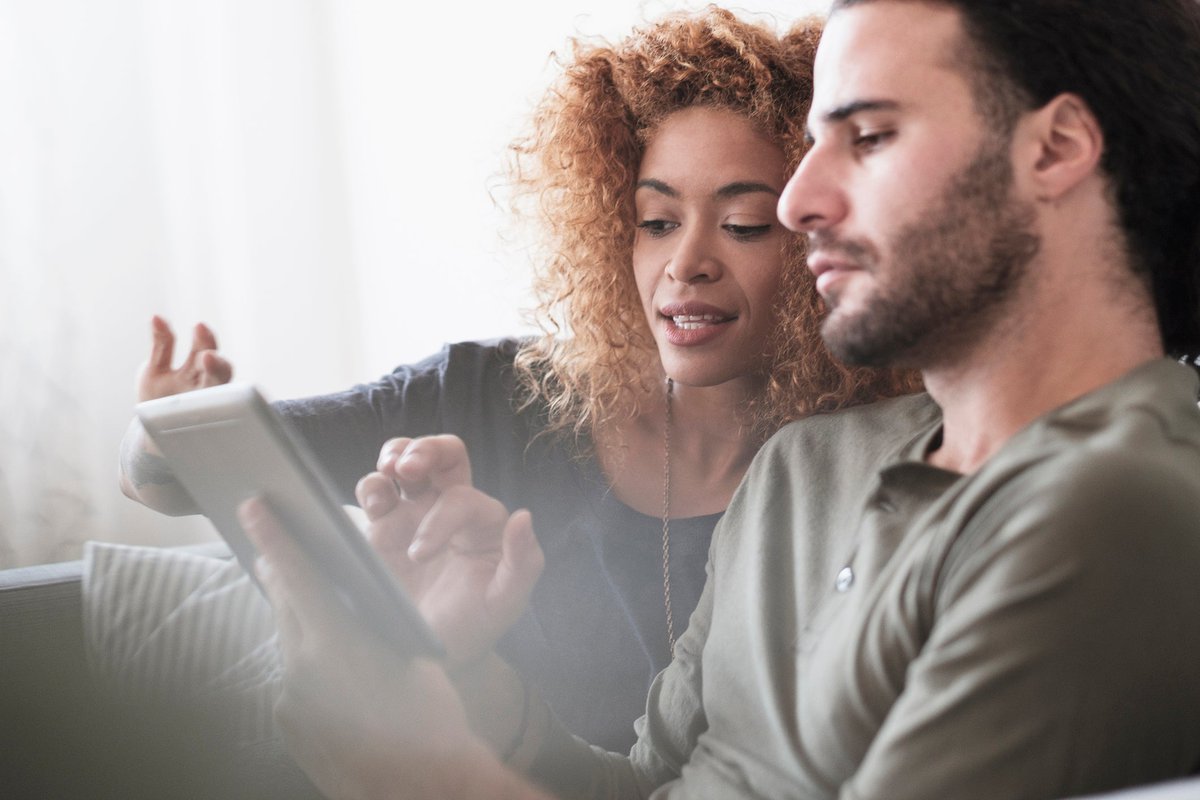 Tiny homes have become big business.
---
Key points
Tiny homes are houses with just a few hundred square feet (or even less).
The cost of a tiny home can be half or less that of a traditional home.
You can purchase a fully finished tiny home, a partially finished shell, or DIY your own from scratch.
---
While owning a home is a goal many people share, the opportunity to do so is becoming increasingly scarce. Home prices are skyrocketing and mortgage rates are the highest they've been in years.
Enter: the tiny house movement. For a growing number of people, downsizing has been the key to homeownership. So-called tiny houses are just that, homes of just a few hundred square feet, often built on trailers for mobility (not to be confused with trailer homes or mobile homes, which are different animals altogether).
Tiny homes are designed to minimize stuff and maximize living. They can cost just a small fraction of a more traditional home, allowing many people to ditch their mortgages in favor of simpler living.
Ready to explore the tiny house movement? Here are 11 tiny home companies happy to help you take the next step.
1. 84 Tiny Living
Location: Nationwide
Website: https://84tinyliving.com
Popular building supply retailer 84 Lumber has gotten into the tiny home game with a series of tiny home plans and buildlists. You can choose from three stationary or four ready-for-wheels models. Adventurous builders can buy plans through 84 Tiny Living for $500. They'll also provide materials lists and help you get all the supplies you need.
2. Custom Container Living
Location: Archie, MO
Website: https://www.customcontainerliving.com
If you've ever looked at a shipping container and thought, "I could do wonders with that!" — well, you're not alone. The folks at Customer Container Living turn cold metal boxes into inviting homes. Unlike some other companies on the list, tiny houses from Customer Container Living aren't meant to be transported here to yonder; instead, once delivered, your new home will stay in its new home for good.
3. Forever Tiny Homes
Location: Cottonwood, CA
Website: https://www.forevertinyhomes.com
Specializing in wheeled tiny homes, Forever Tiny Homes offers homes meant to be taken on the road. They offer four models depending on the size of trailer you want, with options as small as 20 feet, up to 32 foot-long behemoths. Want an idea of your options? They offer a handy tiny house building tool on their website so you can get an idea of your price based on customization options.
4. Hudson River Tiny Homes
Location: Ghent, NY
Website: https://www.hudsonrivertinyhomes.com
No matter what kind of tiny home you want, you can probably find it at Hudson River Tiny Homes. They offer everything from basic shells ready for you to DIY to fully finished homes ready for you to move right in. Their website offers a basic rundown of features, as well as a model home gallery to peruse. Unfortunately, if you want a custom quote, be prepared to fork over at least $500.
5. Minimaliste
Location: Quebec, Canada
Website: https://minimalistehouses.com/en
If you're looking for tiny luxury, check out Minimaliste. This Canadian tiny home builder offers both mobile and semi-permanent models, all with abundant customization options. While prices are a bit on the high side compared to some other builders, the high-end look and quality finishes will likely appeal to more discerning tiny home hopefuls.
6. Oregon Cottage Company
Location: Eugene, OR
Website: https://oregoncottagecompany.net
Although the Oregon Cottage Company isn't currently building homes, they have the next best thing: affordable construction plans. Do-It-Yourself enthusiasts can order all the plans and specifications needed to build their own custom home. Oregon Cottage Company has two models ready for download on their website for just $320, or you can contact the company to discuss your own designs.
7. Tiny House Northeast
Location: Wakefield, NH
Website: https://www.tinyhousenortheast.com
If you're considering a tiny home but nervous about surviving winter in one, check out Tiny House Northeast. These New England builders are no strangers to a cold winter! They offer both permanent and wheeled options, including finished models as well as DIY shells ready for your own touches.
8. Tiny Heirloom
Location: Portland, OR
Website: https://www.tinyheirloom.com
Tiny Heirloom is a multifaceted tiny home company that offers everything from fully finished tiny homes to DIY parts packages. You can choose from an already designed model or custom build your own tiny home. Or hit their online shop for appliances or starter kits perfect for your own project. Plus, you can search their listings for a pre-loved tiny home that's ready to go.
9. Tiny Mountain Houses
Location: Fall City, WA
Website: https://www.tinymountainhouses.com
Specializing in trailer-top homes, Tiny Mountain Houses has no shortage of options for your next tiny home on wheels. They have more than 20 models to choose from, ranging in length from 18 to 28 feet, so you can choose the style that suits your needs. In true tiny house spirit, models are named after popular mountain peaks, including the Little Tahoma Peak all the way up to the Grand Teton.
10. Tiny Smart House
Location: Albany, OR
Website: https://www.tinysmarthouse.com/
Whether you want a DIY-able shell, a foundation-ready home, or a fully finished house on wheels, Tiny Smart House has something for you. Just need the trailer and some plans? They have you covered there, too! They offer reasonable prices and lots of customization options, making it easy to find the right fit.
11. Tumbleweed Tiny House Company
Location: Colorado Springs, CO
Website: https://www.tumbleweedhouses.com/
Tumbleweed Tiny House Company is one of the most well-known companies in the game, and they've been building tiny homes for well over a decade. While not the most affordable builder on the list, they offer a quality product, including Certified Green tiny homes and off-grid options. Their models are ideal for people who want to ease into tiny life, with roomy options ranging in length from 26 to 30 feet.
While tiny homes can be significantly less expensive than traditional homes, they certainly aren't free. Unless you're doing everything yourself, you're still looking at $40,000 to $50,000 for a smaller model. And prices can easily top $100,000 for larger models and/or luxury finishes.
Additionally, unless you're building on a foundation, most mortgage lenders won't offer loans for tiny homes. Instead, you'll need to pay cash, or qualify for an RV loan or other financing. This can mean even tiny homes are out of reach for potential homeowners who are cash poor or who have less-than-great credit.
As with any large purchase, be sure to really examine your personal finances and financing options before jumping on the tiny house bandwagon. While they can be a great option, they're not right for everyone.
The Ascent's Best Mortgage Lender of 2022
Mortgage rates are on the rise — and fast. But they're still relatively low by historical standards. So, if you want to take advantage of rates before they climb too high, you'll want to find a lender who can help you secure the best rate possible.
That is where Better Mortgage comes in.
You can get pre-approved in as little as 3 minutes, with no hard credit check, and lock your rate at any time. Another plus? They don't charge origination or lender fees (which can be as high as 2% of the loan amount for some lenders).
Read our free review